Distribution
Your #1 Source for Quality Medical Products.
DiSorb Systems partners with leading medical product manufacturers to distribute a growing portfolio of over 100,000 products to serve our customers' healthcare needs. The products DiSorb distributes ranges from exam gloves and surgical drapes to hospital beds and includes the full line of Cardinal Health brand products. Headquartered in Philadelphia, PA, DiSorb operates in an 80,000 square foot state-of-the-art manufacturing and distribution facility.
---
Our Partners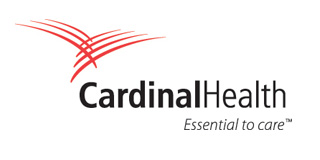 DiSorb's selected prime distribution partner is Cardinal Health. Through their SBA Approved All Small Business Mentor Protégé relationship, DiSorb proudly distributes the full range of Cardinal Health brand products.
Learn More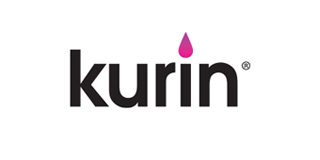 DiSorb has partnered with Kurin® for distribution of blood culture collection sets. Typical culture collection sets provide skin microbes a direct line to the culture bottle, but not Kurin.
Learn More